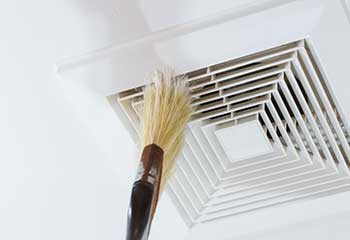 Vent Replacement
Customer Issue: Broken vent.
Our Solution: As the damaged vent was a plastic wall Louver static type, we removed and replaced it with a unit of a similar size and color. We then checked the other vents in the room and made sure they were all in a good working condition.
Harold Mathis
- Jacinto City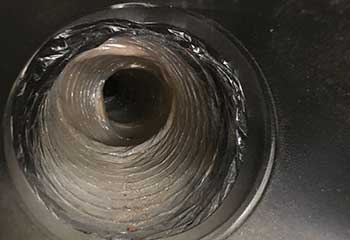 Air Duct Cleaning
Customer Issue: Air duct cleaning.
Our Solution: We made sure that all the carpets and furniture were protected before we started to clean the air ducts. We then used high-efficiency particle air vacuuming to get rid of all the dirt and contaminants that had accumulated inside the ductwork.
Zachary McDowell
- Houston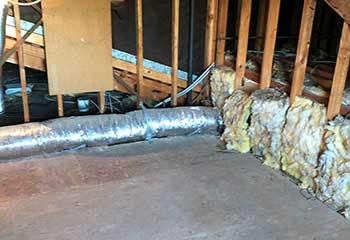 Air Duct Repair
Customer Issue: Broken air ducts.
Our Solution: After careful inspection we discovered that the ducts were drawing in old air from the closed off interior of the house thanks to a disconnect, hence the smell. We carefully sealed the opening with high-quality materials.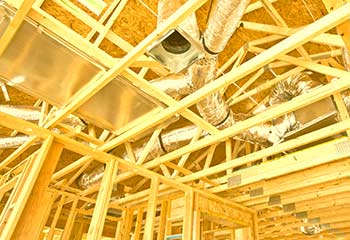 Commercial Duct Cleaning
Customer Issue: Dirty air ducts.
Our Solution: Our technicians worked hard to complete the cleaning service thoroughly but also swiftly to keep disruption to employees to a minimum. The ducts were cleared out completely with a special high-powered vacuum to avoid air cross-contamination.